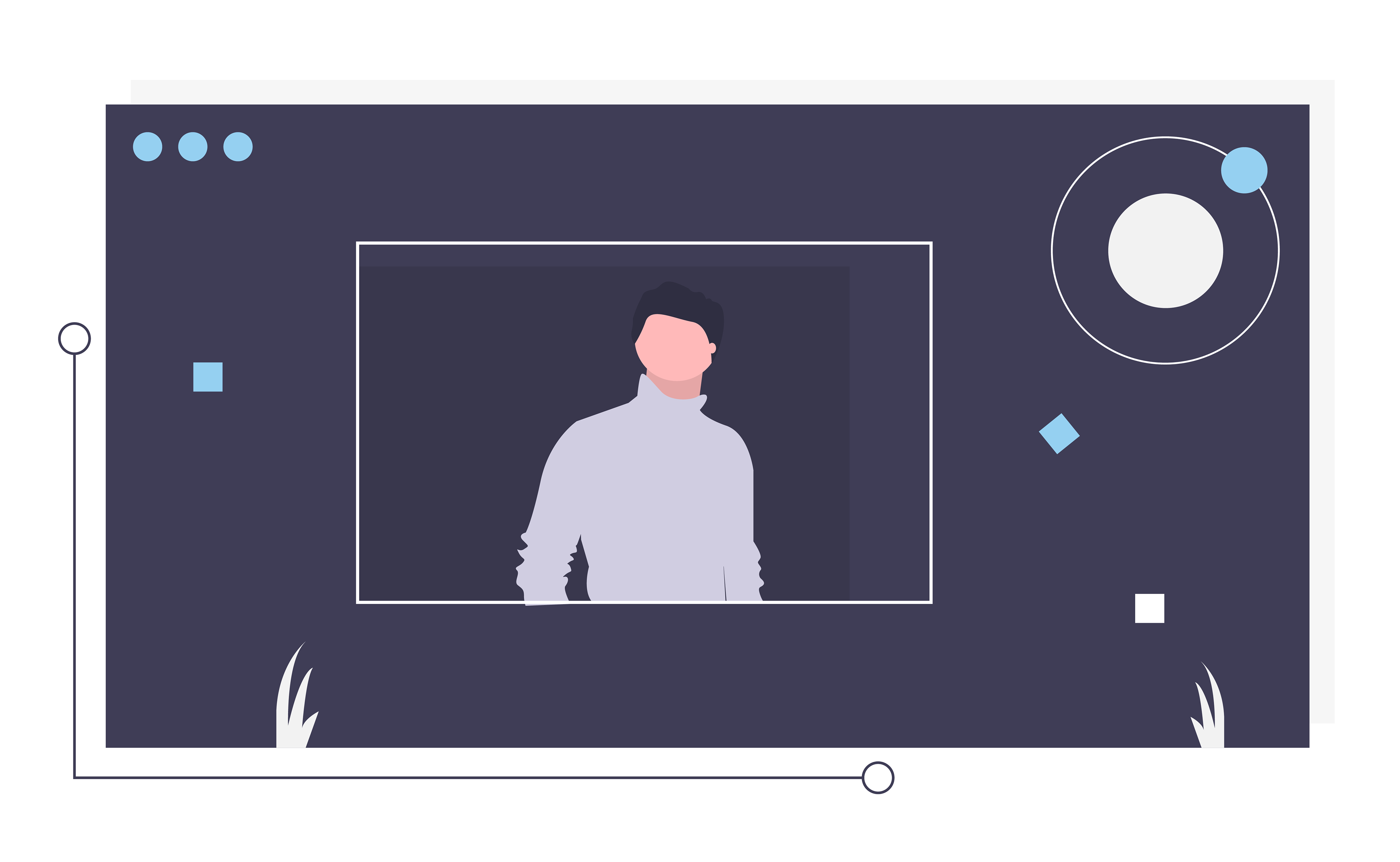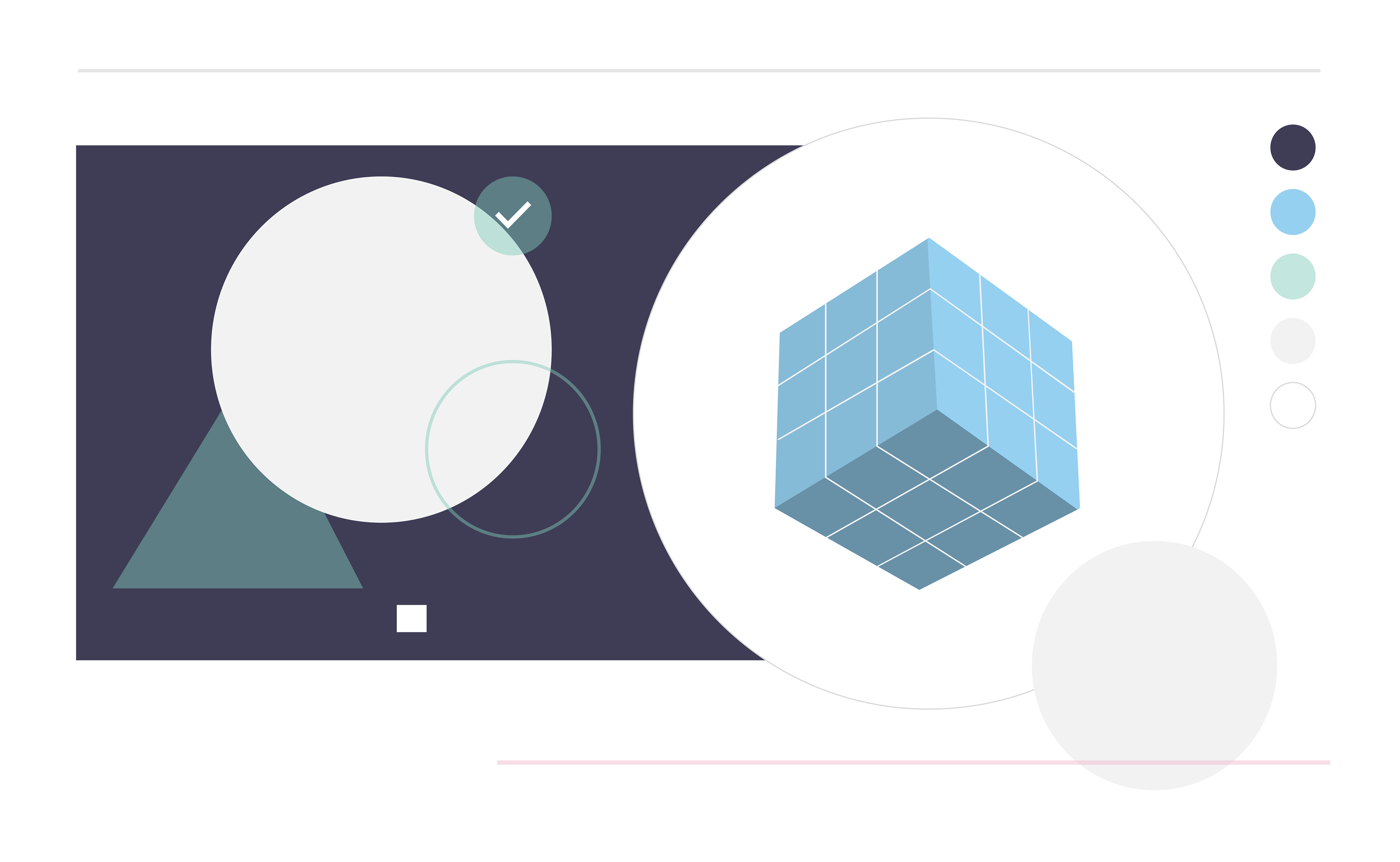 It's no secret that a well designed site can do wonders for brands both new and old, no matter the sector. With vast and varied experience using platforms such as Squarespace, Shopify and Wordpress, I'll work closely with you to design a visually stunning yet functional website that you can finally be proud to share with your friends and family, send over to potential clients - and even make your ex jealous.
Whether you're struggling to find the perfect logo for your new venture or you're considering a full rebrand on your existing business - you've come to the right place. With experience designing everything from logos & brochures to social content & web assets, I'll be able to finally give your brand the jaw-dropping, scroll-stopping Instagram worthy aesthetic you've so desperately been longing for.

Oh, and here's my resume... just in case you're interested in reading that kind of thing.